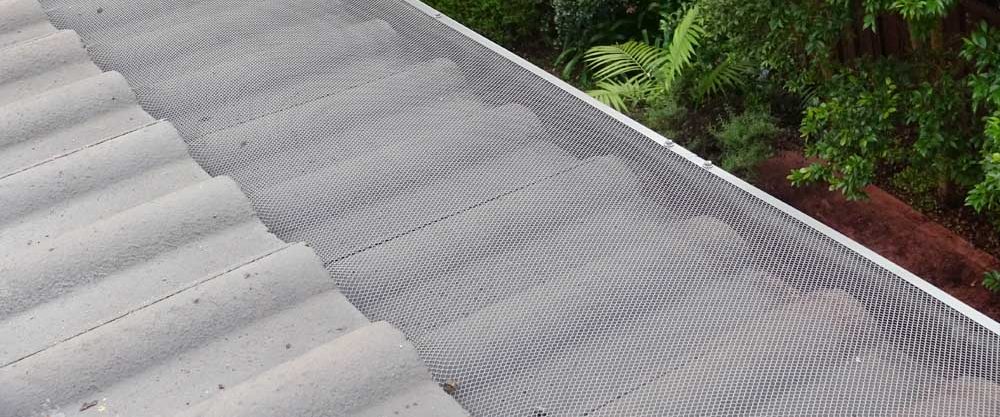 Gutter Guards
Gutter Guard Australia is located at 15 Binney Road Kings Park  NSW  2148 (see map below) and is an Australian owned and operated family business with over 10 years of successful trading history and thousands of happy customers all over Australia.
Gutter Guard is ideal for all tile roof and metal roof applications. As well as keeping the gutters and downpipes free of leaves, vegetation, pests and birds nests, gutter guards also offer bushfire protection by minimising if not eliminating the build up of flammable material in the gutters and downpipes.
For more information and purchase options click HERE to visit our fully secure website.