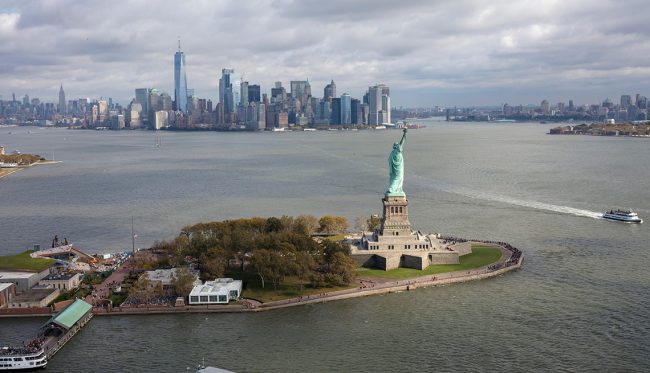 Helicopter Tour NYC
Whether you are a resident New Yorker or visiting New York for the first time, the Adrenaline Helicopter Tour New York City is an experience you should have at least once.
Seeing New York City and all its world famous landmarks from above gives you a unique perspective of the Big Apple which lets you appreciate the beauty and complexity of this incredible city.
Our New York City Helicopter Ride experiences  give you several options all of which represent the BEST PRICE & VALUE helicopter tours in NYC.